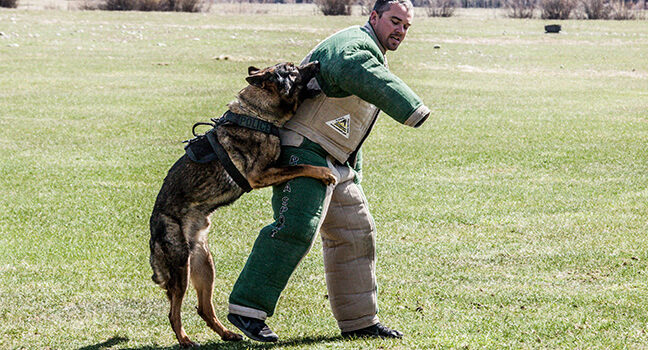 This event is to raise funds for the retired police dogs' medical expenses, and funds for training seminars. The challenge will help build public awareness of K9 units and their abilities, and for the dogs and handlers to show off their skills. We will have raffle tickets for sale prior to the event as well as at the event. We have numerous raffle prizes available including a whole hog, a portrait sitting by Susan Jane Portraits, Visa gift cards, custom Corn Hole boards, and many more.
Location: Delta High School, Delta, Colorado
Date: April 24th, 2021 at 11:00 a.m.
We are offering several levels of sponsorship:
$1500.00 Belgian Malinois
$1000.00 German Shepherd
$750.00 Dutch Shepherd
$500.00 Labrador Retriever
Download Challenge Info Letter