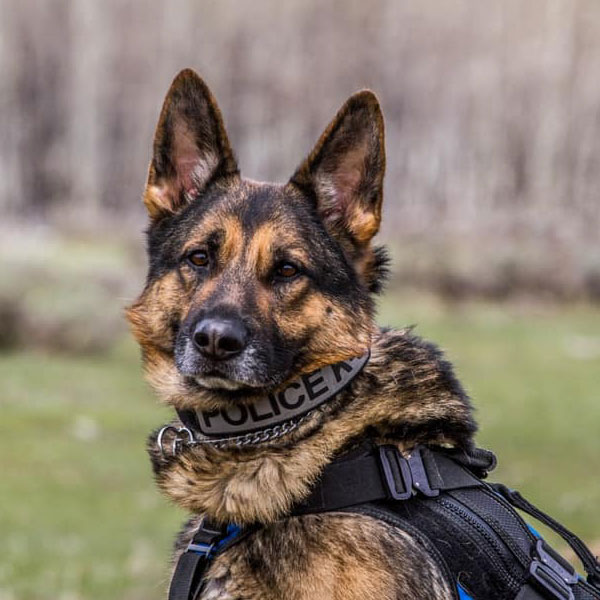 None of this would be possible without our Sponsors!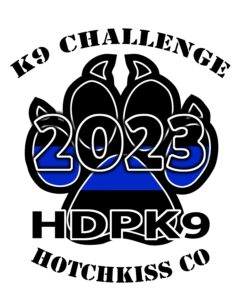 Want to get Raffle Tickets for the upcoming Challenge? You can now get them online!…
Like and follow us on Facebook or check back to our website regularly for upcoming training events and news about High Desert K9.
All of these dogs have trained and/or certified with High Desert K9.