All of these dogs have trained and/or certified with HDPK9A. The K9's on this page have passed away and will never be forgotten.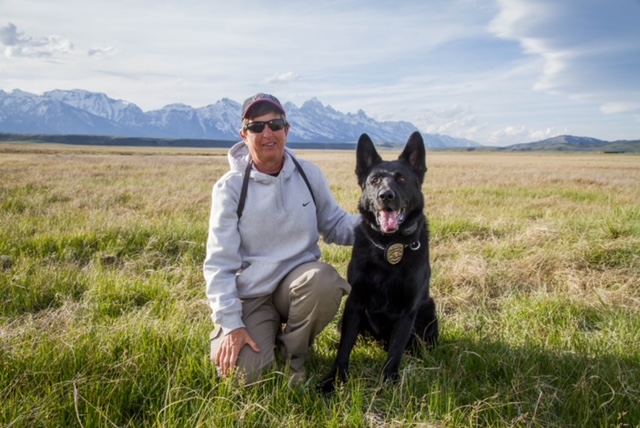 (Ret.) Officer Cheryl Yaws & K9 Talu
Fruita Police Department (Colorado)
Talu is an 11-year-old Czech-bred, German Shepherd, imported from British Columbia, Canada. He is retired from the Fruita Police Department where he assisted in the capture of numerous felons, including suspects wanted for attempted murder, robbery, and auto theft. He also assisted numerous neighboring jurisdictions, including the GJPD, MCSO, DEA, CSP, and the Western Colorado Joint Drug Task Force. He was responsible for the seizure of more than one million dollars in cash and illicit narcotics. Talu assisted 4DK9 Training with a security detail at a local hospital. He lives and loves to work.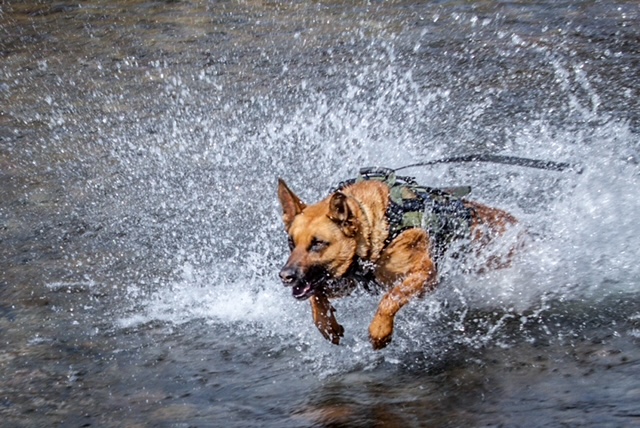 K9 Boomer
Boomer was a Belgian Malinois from the Czech Republic, he worked the road for over 6 years as a dual purpose K9 for the Routt County Sheriff's Office in Colorado.  He was hardcore and only liked a few people.  He loved patrol work, narcotics detection, but his true love was tracking.  When we would do a track, especially for deployment purposes, he kicked into an entirely different mindset and gear.  There was nothing better than finding the bad guy who was running, or better yet hiding.  Over the years, Boomer's accomplishments included locating many small and large amounts of illegal narcotics, forcing fleeing or uncooperative suspects to give up, and protecting not only me, but other officers.  He never stopped working, he was always a fighter, even after retirement.  We thank everyone who helped us over the years, especially those who molded us into the fighting team we became.  I miss him dearly, he was truly something special and will never be forgotten.
After 25 years of law-enforcement, I truly felt safe knowing he was by my side or just a button push away.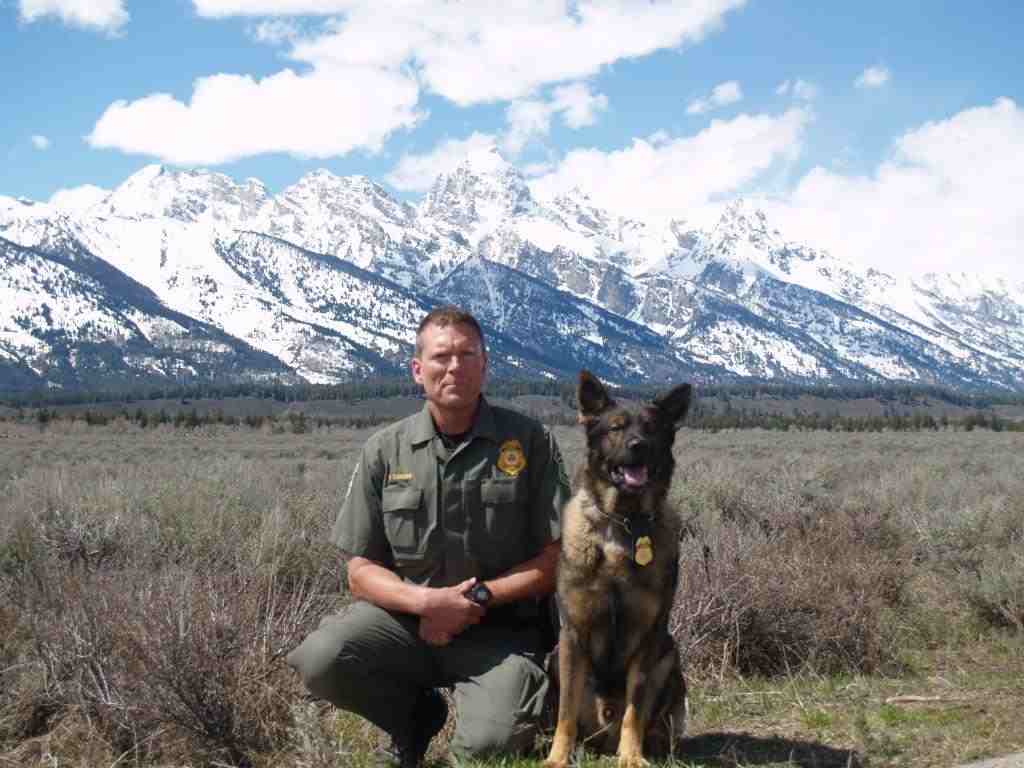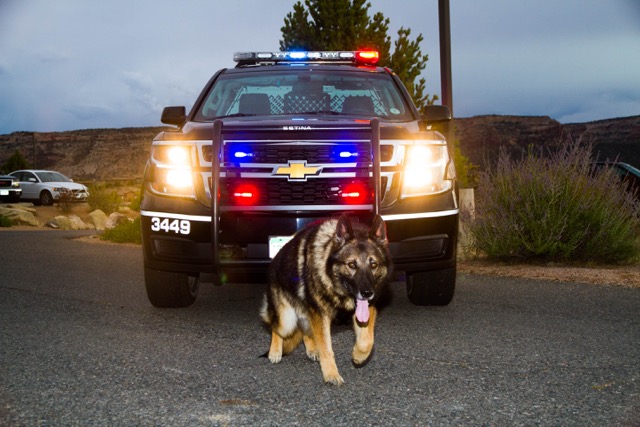 Joker was an amazingly well rounded police K9. During his career with the Grand Junction Police Department he was trained and certified in patrol, tracking, and narcotics. Joker excelled in each of these areas, plus loved being petted by people. Whether it was searching for drugs, bad guys, or doing demos for kids he put his heart into it.
From 2011-2017 Joker helped take a lot of drugs and bad guys off the street making Mesa County safer. His most notable case was tracking down the killer of MCSO Deputy Geer.
Joker was as sweet as he was tough, not to mention oh so fluffy.
K9 Handler Geraldine Earthman (Ret.)
Grand Junction Police Department (Colorado)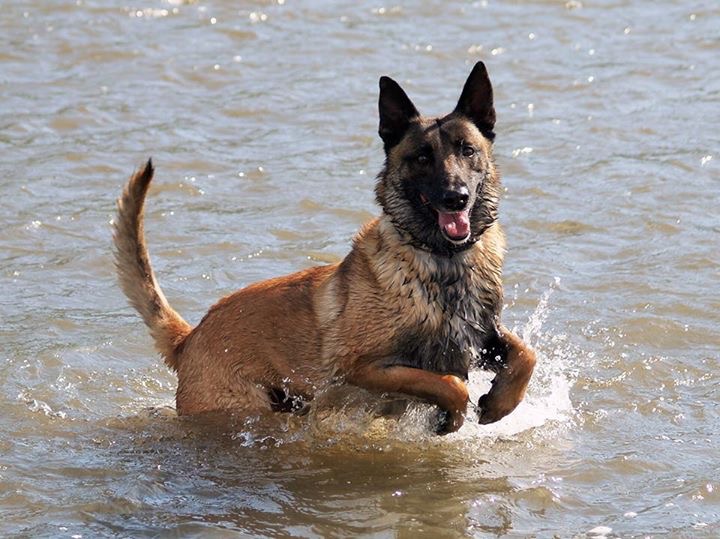 K9 Oxx a different kind of Malinois. K9 Oxx was certified in Narcotics, Tracking, & Patrol. He hit the streets in 2010 & worked through 2020. This gentle giant was a town favorite till you got on the wrong side of the law. K9 Oxx won several awards through the National Police Canine Association as well as the Colorado Police Canine Association. K9 Oxx retired in September 2020 & passed away from cancer in October 2020. K9 Oxx was a hero to his Montrose & Delta communities.
K9 Handler Sgt. Keith Sanders
Delta County Sheriff's Department (Colorado)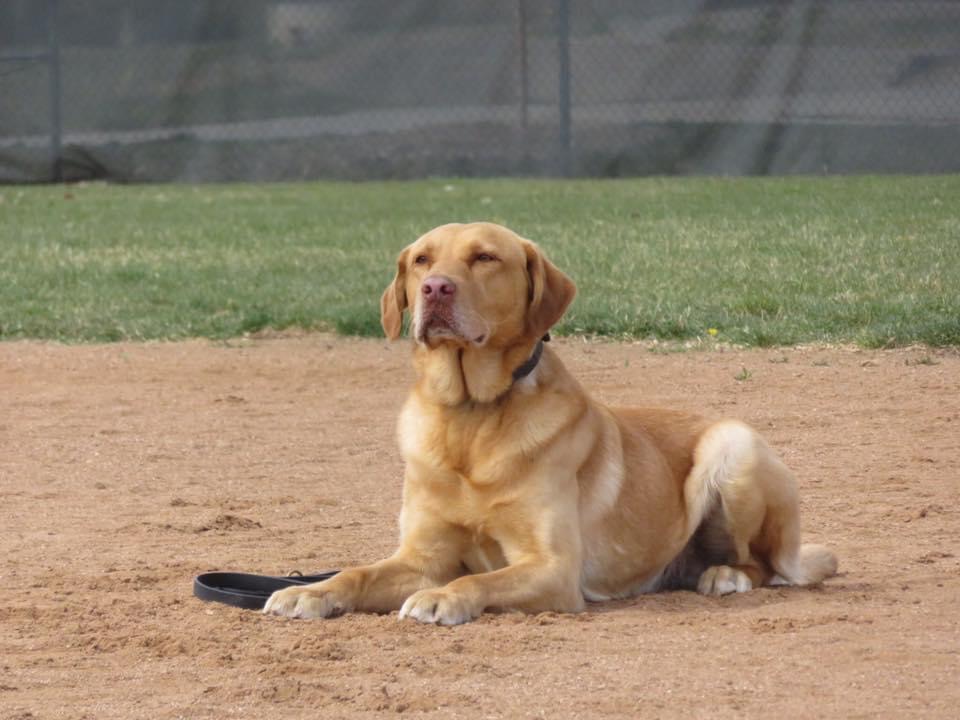 K9 Handler Garrett Duncan
Rifle Police Department (Colorado)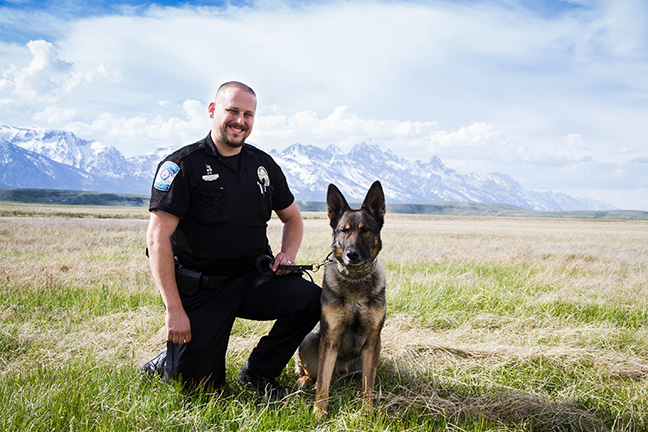 11 years of Service – Big dog, big paws, goofy at times but also very athletic and quite the looker. Served GWS for many noble years. Played an intricate role in locating/making successful and safe arrests on multiple felony suspects including two apprehension by bites. Awarded 2019 CPCA Patrol Apprehension of the year and 2021 HDPKA Patrol Case of the year for two of these above cases. Miss him every day!
K9 Handler Blake Gobbo
Glenwood Springs Police Department (Colorado)