All of these dogs have trained and/or certified with High Desert K9. The K-9's listed on this page have retired.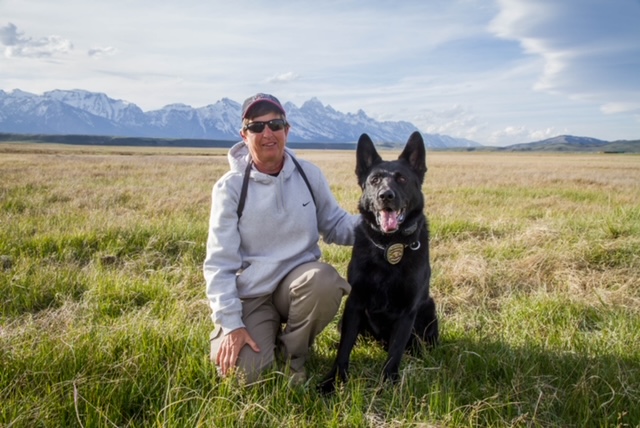 (Ret.) Officer Cheryl Yaws & K9 Talu
Fruita Police Department (Colorado)
Talu is an 11-year-old Czech-bred, German Shepherd, imported from British Columbia, Canada. He is retired from the Fruita Police Department where he assisted in the capture of numerous felons, including suspects wanted for attempted murder, robbery, and auto theft. He also assisted numerous neighboring jurisdictions, including the GJPD, MCSO, DEA, CSP, and the Western Colorado Joint Drug Task Force. He was responsible for the seizure of more than one million dollars in cash and illicit narcotics. Talu is currently assisting 4DK9 Training with a security detail at a local hospital. He lives and loves to work.