All of these dogs have trained and/or certified with High Desert K9. The K-9's listed on this page have retired.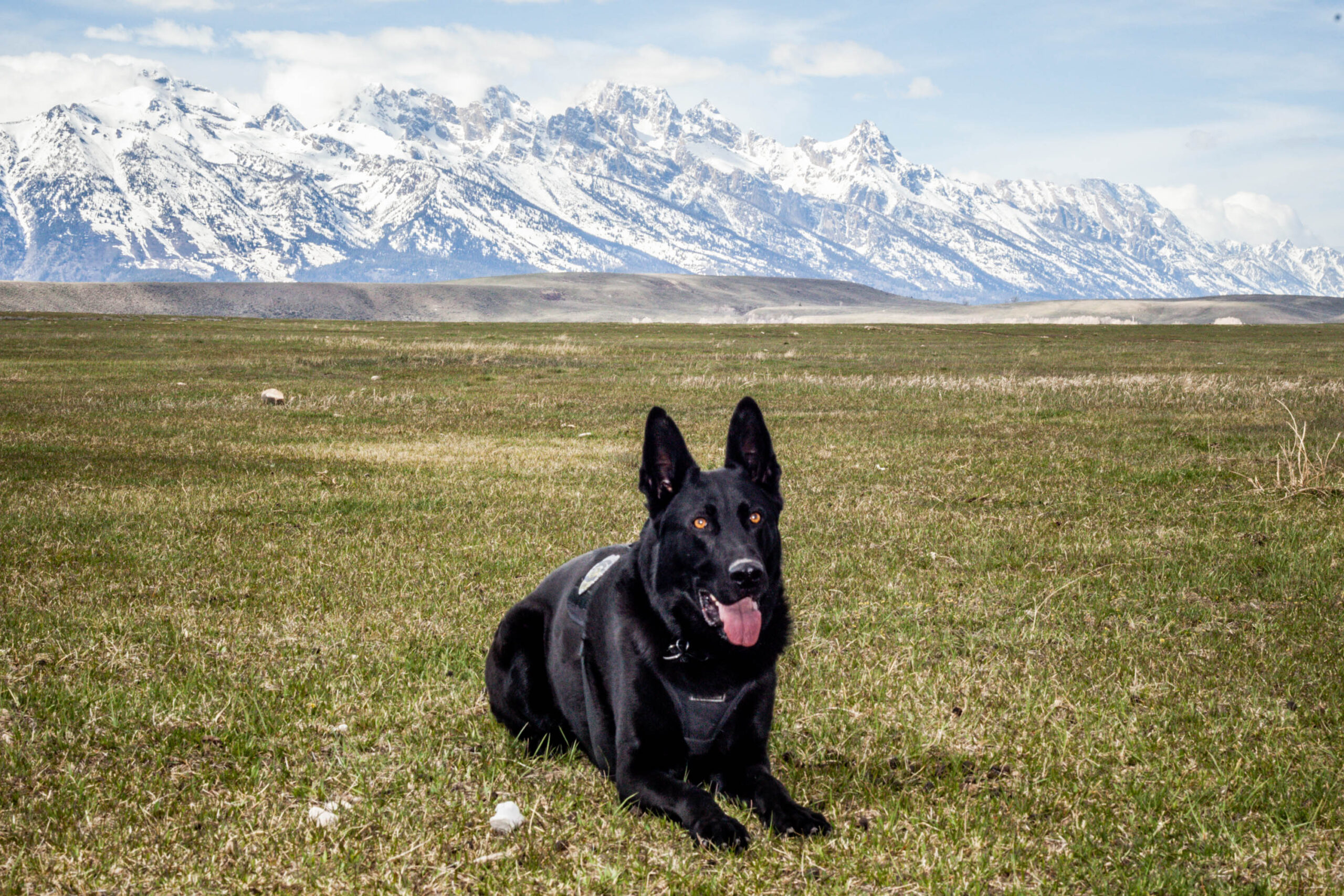 Officer Amanda Olguin and K9 Fen
Rock Springs Police Department (Wyoming)
K9 Fen is a rescue dog out of Colorado who was given a second chance. Fen and his handler Amanda Olguin have been paired since 2016. Fen is certified in narcotics and patrol apprehension with High Desert K9 Association and the National Police K9 Association. Fen enjoys his job and loves his human family. Fen continues to strive and overcome the obstacles he's faced with. His handler and Agency could not be more proud of him.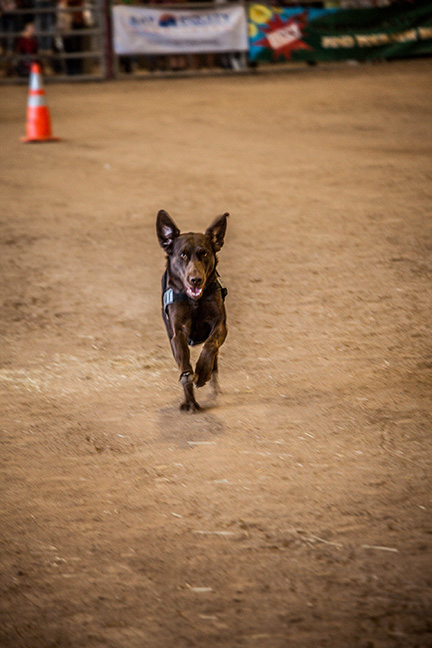 Deputy Garrett Duncan & K9 Makai
Rio Blanco County Sheriff's Office (Colorado)
Makai is a floppy-eared, 3-year-old chocolate lab. He is a narcotics detection and tracking K9 for Rio Blanco County Sheriff's Office. Makai and his handler, Deputy Garrett Duncan, have been a team since Makai was 8 weeks old. Makai spends his days at work with Deputy Duncan or playing outside with his other four-legged counterparts, Hawi (Haa-Vee) and Taco. Makai loves hitting the road to work and visit with everyone he meets!